Isolation: Protocols and Information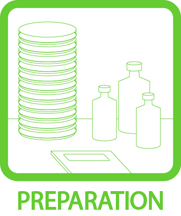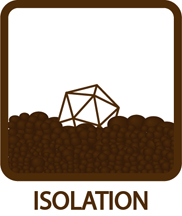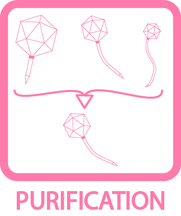 Isolation
This stage contains protocols for collecting an environmental sample, processing and plating it to check if it contains any phages, and verifying putative plaques.
Protocol Title
Description/Goal
Collecting & Screening Soil Samples
Comment/Read Comments
Download pdf
Isolate a new mycobacteriophage from an environmental sample.
Identifying & Verifying Putative Plaques (Spot Tests)
Comment/Read Comments
Download pdf
Determine whether a putative plaque is due to phage or artifact (such as an air bubble).