Phamerator

What is it?
Phamerator
is a comparative genomics and genome exploration tool designed and written by
Dr. Steve Cresawn
of James Madison University.
In 2017, Phamerator transitioned from a Linux-based program to be a cross-platform web-based program. It is available at
https://phamerator.org/

A Phamerator Map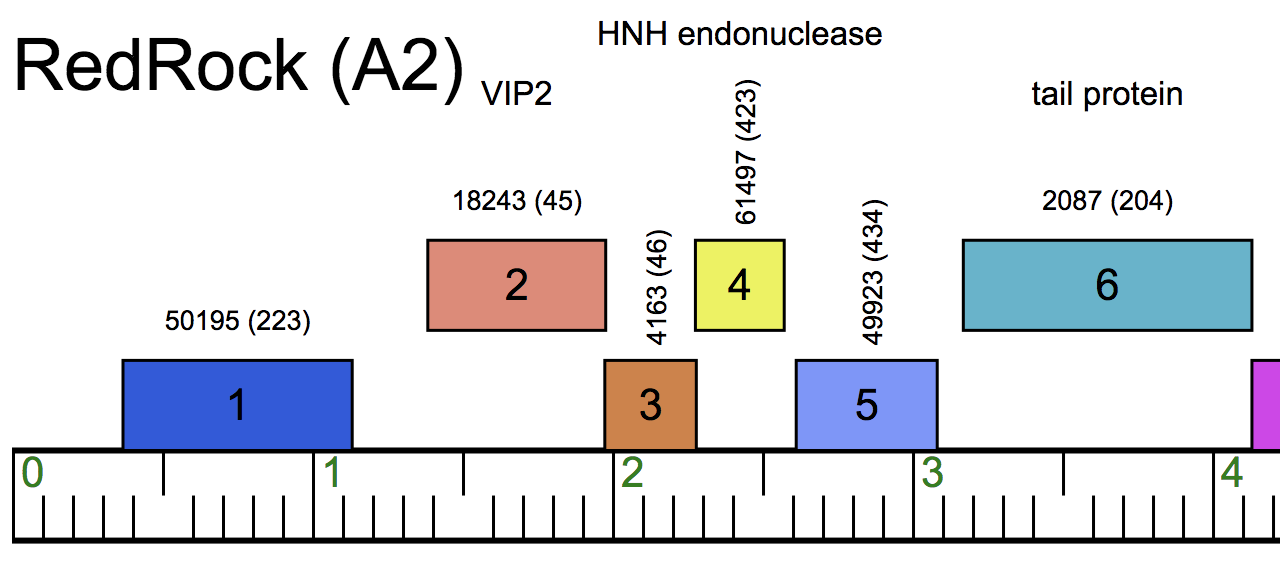 BELOW HERE ARE INSTRUCTIONS FOR THE "LEGACY" VERSION OF PHAMERATOR THAT RUNS ON LINUX. WE RECOMMEND USING PHAMERATOR ON THE WEB RATHER THAN THE LINUX VERSION NOW.



Operating System

Phamerator requires the

Ubuntu 12.04 operating system

. If you are running Windows or Mac OS X, see the instructions below on how to install an emulator (like

Virtual Box

) with an Ubuntu virtual machine.

System Requirements

Native Minimum System Requirements


Ubuntu 12.04 "Precise Pangolin"
1 GHz processor
1 GB RAM
128 MB video memory
1 GB free hard-drive space
Internet connection
FULL sudo PRIVILEGES

Emulated Minimum System Requirements (using Ubuntu 12.04 virtual machine)

Windows XP/Vista/7 or at least Mac OS X 10.5
1.6 GHz x86/x64 dual-core processor
2 GB RAM
128 MB video memory
10 GB free hard-drive space
Internet connection



Installation

If you are a SEA-PHAGES member or school, you can get the SEA Virtual Machine which comes with Phamerator pre-installed. It's available

here on seaphages.org

.

For installation of Phamerator onto a computer already running Ubuntu 12.04, follow

these

instructions.

Getting Started

Once Phamerator is installed, you can follow the instructions in this short

Quick Start Guide

to start exploring phamerated maps of genomes.

Complete Annotation Guide

Information on how to use Phamerator to assist with annotation of your phage genome can be found in section 6 of the complete

DNA Master Annotation Guide

.