Characterization: Protocols and Information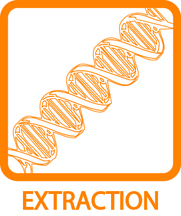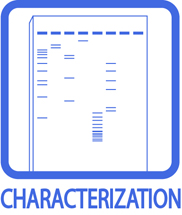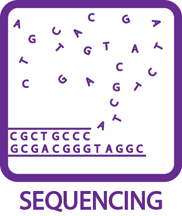 Characterization
Characterization of phages can mean many things. You will find more explorations for characterizations under the heading "Further Explorations". Included here are restriction digest and electron microscopy protocols.
Protocol Title
Description/Goal
Restriction Enzyme Digest
Details
Download pdf
Create a "Phage Phingerprint" to compare a phage's DNA to that of other phages/clusters by digesting it with several restriction enzymes, and then running those digests on an agarose gel.
Phage Sample Preparation for Electron Microscopy
Details
Download pdf
To prepare phage sample for electron microscopy.
Electron Microscopy Grid Sample Preparation
Details
Download pdf
To prepare (glow-discharge) grids for sample application.
Making Thumbnails for PhagesDB
Details
Download pdf
Describes how to select, crop, and prepare good pictures for use as thumbnail images on PhagesDB.org.