FurtherDiscovery: Protocols and Information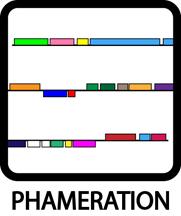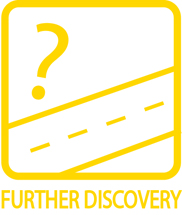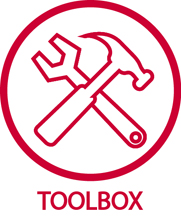 FurtherDiscovery
Once a genome is annotated, there are lots of comparative analyses and investigations to be done. Here we provide protocols for some addition experiments you can do.
Protocol Title
Description/Goal
Bred Main Protocol
Details
Download pdf
Main protocol for performing BRED.
Lysogeny Experiments
Details
Download pdf
Included in this protocol are the steps used to make a lysogen, verify a lysogen, determine the efficiency of lysogeny , and test the lysogen (immunity assays).
Additional Hosts
Details
Download pdf
To expand Phagehunting to hosts that are related to M. smegmatis mc2 155.
Growing Arthrobacter
Details
Download pdf
This protocol will refer to the protocols for finding phages on M. smegmatis mc2 155.
Exploring Bacteriophage Biology
Details
Download pdf
This document is a description of analyses that you and your students can do to investigate your phage genomes.
BRED Protocol: Bacteriophage Recombineering with Electroporated DNA
Details
Download pdf
This system is used to generate mutations in lytically replicating mycobacteriophages.