Purification: Protocols and Information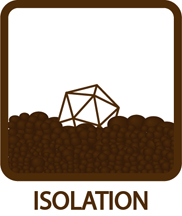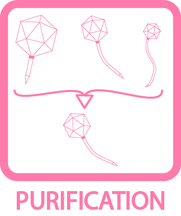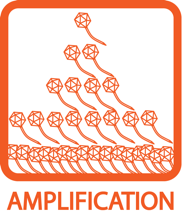 Purification
Make sure your phage sample is pure and plaques are due to a single phage type.
Protocol Title
Description/Goal
Plaque Purification
Details
Download pdf
To obtain a lysate of phage derived from one genetic clone.
Entering a Phage into the Mycobacteriophage Database
Details
Download pdf
To add a phage to the growing Mycobacteriophage Database.